Description:
YSL-A8 shoulder-back vacuum cleaner, imported quality, compact and lightweight machine, decompression function carrying system, paper bag/cloth bag double filter, wire anti-drag device, lightweight aluminum lengthened steel pipe, telescopic hose rotatable joint, reasonable design handle, bottom cooling system.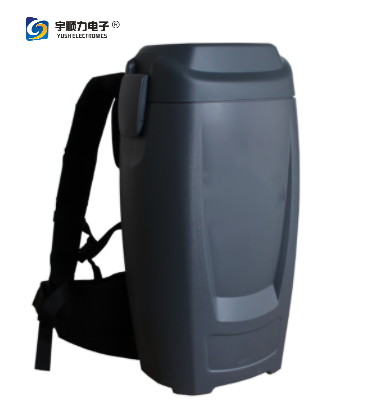 Application scenario
1. Restaurants or bars
2. Machine compartment cleaning
3. Clean the cinema
4. Vacuum stairs
5. Vacuum the PDC

Standard fittings
1. S-shaped steel pipe
2. Carpet brush
3. Vacuum grill
4. Flat suction nozzle
5. Square brush
6. Round bristle brush
7. Expansion hose
8. Swivel joints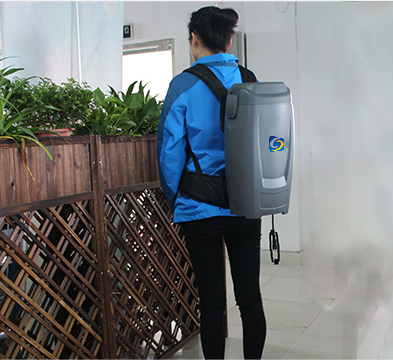 1. 17m operating radius
2. 900㎡ operating range
3. No need to change sockets frequently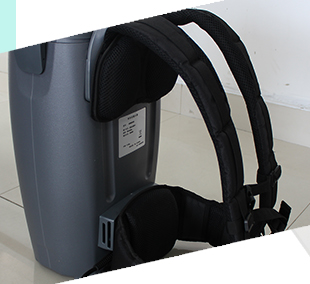 Decompression function
The back belt of the machine is made of wide mesh breathable material, and the back air circulation diversion design, decompression and earthquake resistance, good breathable performance, and you will not feel tired when using for a long time. Can reduce back and shoulder pressure, other brands without breathable, decompression function easy to feel tired.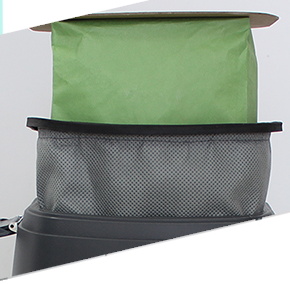 Paper/cloth bag
Double filter system, filter effect is good, use is very convenient and fast. After the dust is full, the paper bag can be taken out, convenient and worry free.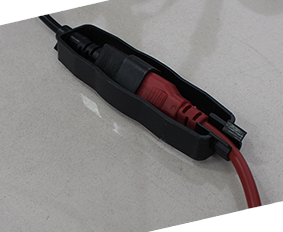 Wire drag resistance
Machine wire anti - drag device, use safety and worry. Ordinary back vacuum cleaner without protective device is easy to cause the loss of wire joint prone to electric shock risk.
Features:
1.It's smaller and more powerful.
2.It can be used for high altitude operation, stairs, narrow aisle, airport, train, high-speed railway, cinema, bar, distribution cabinet and so on.
3.360° all-round dust cleaning.
4.Low noise, super suction
Product parameter
| | | |
| --- | --- | --- |
| Technical specification | unit | Numerical value |
| Power | W | 1000 |
| Voltage | V | 220-240 |
| Capacity | L | 6 |
| Vacuum suction | KPA | 26 |
| Extension cable length | M | 15 |
| Noise | DB | <72 |
| Net product weight | KG | 5.5 |
| Gross product weight | KG | 9.2 |
| Standard size (Length * width * height) | MM | 265*223*496 |
| Package size (length * width * height) | MM | 310*310*765 |